Instrumental compositions:
Compositions for solo instrument:
Chamber music:
Compositions for wind band:
Symphonic compositions:
Jazz:
Vocal compositions:
Religious a capella compositions:
SATB:
SMATBB:
Religious compositions with accompaniment:
SATB, organ:

Protestant chorale harmonisations (a capella):
SATB:
SMATBB:
Arrangements:
Wind band:
These sheet music are freely downloadable, redistributable and playable.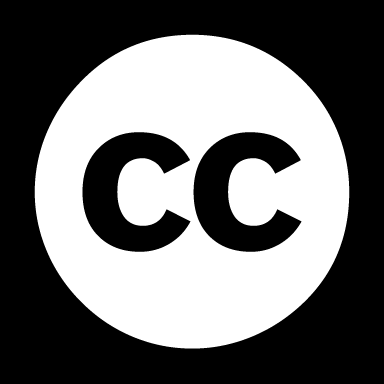 Oldal: Download sheet music
Hímessy Áron - © 2008 - 2019 - himessyaron.hupont.hu
Az ingyenes honlapkészítés azt jelenti, hogy Ön készíti el a honlapját! Ingyen adjunk: Ingyen Honlap!
A HuPont.hu ingyen honlap látogatók száma jelen pillanatban: